Q:

Hey AB! I was just wondering if it's possible to check a suitcase and possibly a prop at the Sheraton even if I'm not staying there. My hotel is a 15 minute walk from the con and I have a torn ACL and don't want to walk that far more than twice a day. On Friday, however, I'm in two events and have a photoshoot, so I need three cosplays D:
rinmatsuokasfree
Usually they have been good about checking bags for attendees.
Q:Hey Anime Boston crew! You guys might know this one. Do you know any good family restaurants near Copley place? Maybe some that don't require reservations? Thanks a bunch!
Q:Will there be a Wii U in the video game room this year?
Anonymous
It's possible, however keep in mind we contract a video game service provider so it's whatever they bring.
Q:If i can't pick up my badge on thursday, If I give my friend my ID and a written note with my signature giving her permission to pick it up, is that okay?
Anonymous
No, you must pick up your badge yourself. If you can't make it on Thurs, you can pick it up on Friday.
Q:I bought my badge online, and it said weekend pass. Does this mean I have a pass for both Saturday and Sunday?
Anonymous
A  weekend badge is good for Fri, Sat, and Sun.
Q:So my friend is freaking out about this so I want your opinion. On Sunday should we be there early (2 hours before) to purchase our pass for the day? How long would you estimate the line to be when it opens at 8? Just a simple guess would be great thanks.
Anonymous
It shouldn't be that bad and it should move along quickly.
Q:are you going to have a cosplay repair station available?
pinkpoodlewoof
Q:hi, I'm 13 years old and I was wondering if my mother can pick up my badge and her badge without me with her?
Anonymous
If you're 13, you can either pick it up yourself with photo id or be with your mom when she picks up both
Q:Im going to AB on Sunday and it's my birthday and i'll be 17! fJKFGjkgkehgkeg
rockleeofthemounties
AWESOME!
Q:id assume bringing 5,000 buckets to scare away all the trolls wouldn't be allowed?
Anonymous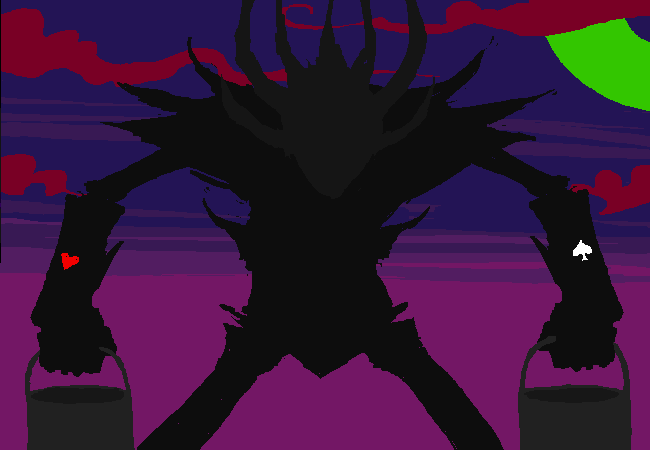 You'd have to be pretty strong to carry that many!